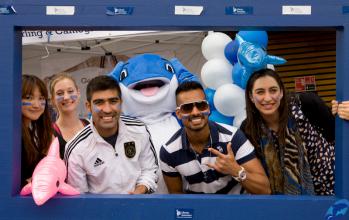 Score: 89%
Based on 42 student reviews.
"Nice school, good athmosphere and better teachers. They are so close to you and its the way to lear..."
Alejandro
6% DISCOUNT on this school by booking NOW your language course on LanguageBookings.com!
Most recent booking for this school was from Algeria and saved €33.52!