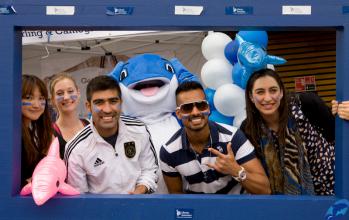 Score: 89%
Based on 42 student reviews.
"For 1 month at Delfin, my english level increased. In fact, there are good teachers and a great atmo..."
David

6% DISCOUNT on this school by booking NOW your language course on LanguageBookings.com!
Most recent booking for this school was from Algeria and saved €33.52!